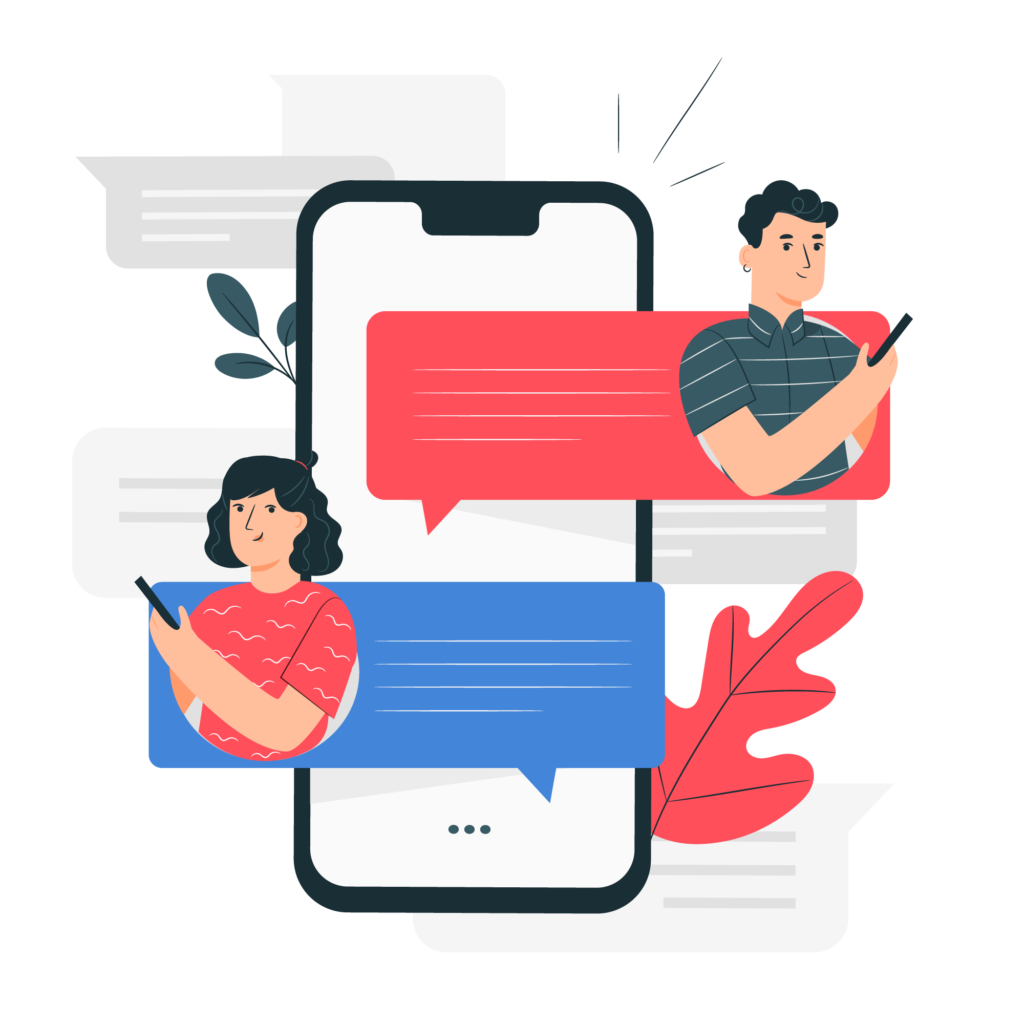 Build & grow your business with WhatsApp business platform
Connect with your customers with the WhatsApp Business API and personalize engagement. Run targeted marketing campaigns, engage in meaningful conversations, and effectively retarget customers to boost brand loyalty and drive conversions.

Whatsapp Campaigns -Bulk Broadcasting

Smartcall's WhatsApp business platform (Atawasal) offers WhatsApp Bulk Broadcasting that allows you to send out thousands of messages in one click. WhatsApp is the most cost-effective communication platform, and with this feature, retaining your customers has never been easier.
In this feature list, we'll explore how Atawasal Bulk Broadcasting can help you reach out to your customers effectively.
1- Reach Thousands of Customers in One ClickSend thousands of personalized WhatsApp messages to your target audience with just one click, using the most cost-effective communication platform. Retain your valued customers by reaching out to them with exciting offers through WhatsApp bulk broadcasting.2- Configure a Chatbot for Broadcast ResponseMake your messaging strategy stand out with a customized chatbot that replies to incoming messages. Use the chatbot to streamline the sales process and make it easier for customers to complete their purchases within WhatsApp. With endless possibilities, you can take your sales funnel to the next level with a custom chatbot built to engage and captivate your audience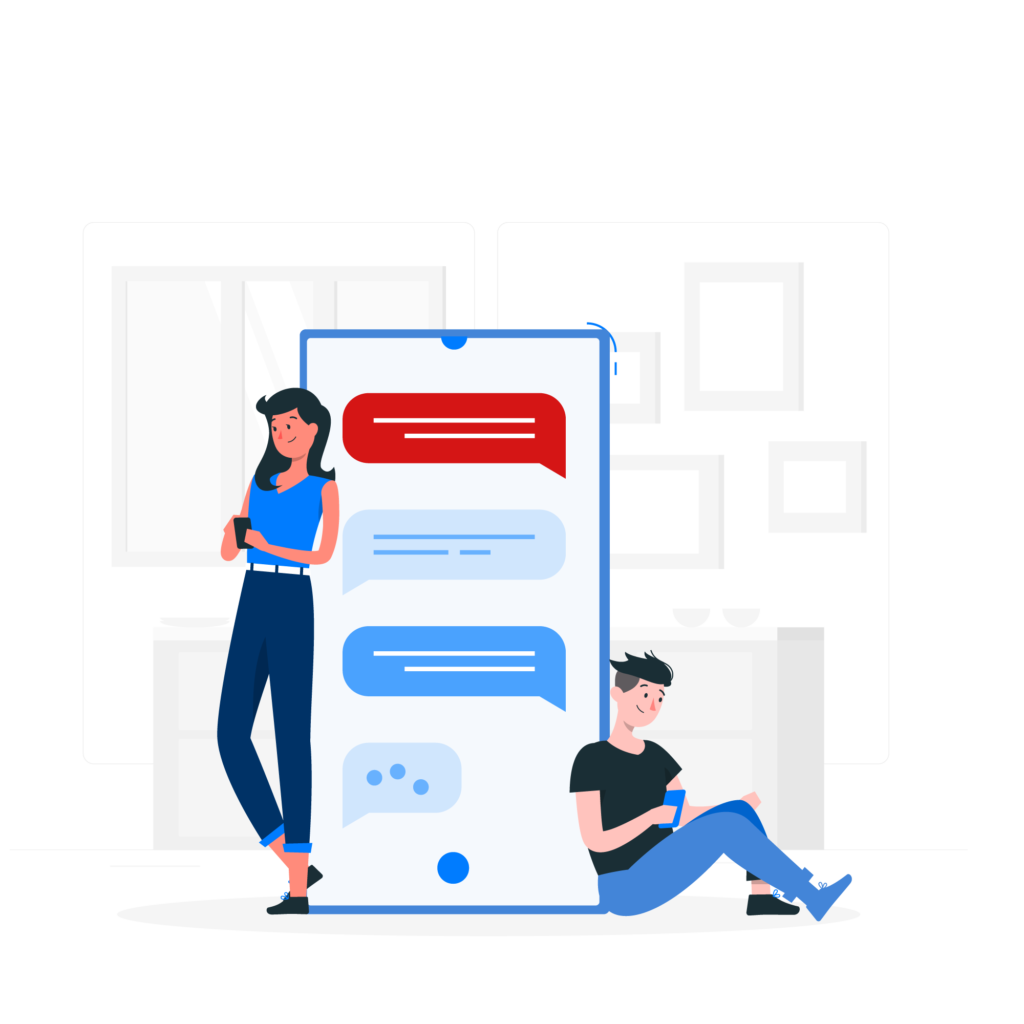 3 – Bulk file upload Dynamic Variables & Custom FieldsPersonalize your messages to perfection with the ability to utilize contact fields and custom contacts fields as variables anywhere you need them. The Atawasal platform allows you to import the contacts in CSV format. 4- Schedule the broadcast.Our Schedule WhatsApp Broadcast feature allows you to plan your messages. Whether you're sending out promotions, reminders, or updates, ensure they reach your audience at the perfect moment. 5- Campaigns Analytics & ReportsWe provide advanced features to analyze campaign performance with various metrics to elevate your data-driven results and make decisions to the next level.
WhatsApp AI chatbots run over the WhatsApp Business API to intelligently engage with your customers and different types of users, without any need for human intervention. By using the atawasal chatbot platform you can build the user journey and answer customer questions about your products and services, share content, drive sales, and send notifications regarding orders, payments, shipping, etc.
1 – WhatsApp chatbot can be created using the Atawasal no-code and drag-drop platform without any coding knowledge and easily can manage the bot flows
2 –  Atawasal platforms allow building in the flow with various attractive features like sending messages with options, interactive buttons, data input fields, Customer data request forms, automated email notifications and support programmatic integrations based on the use cases.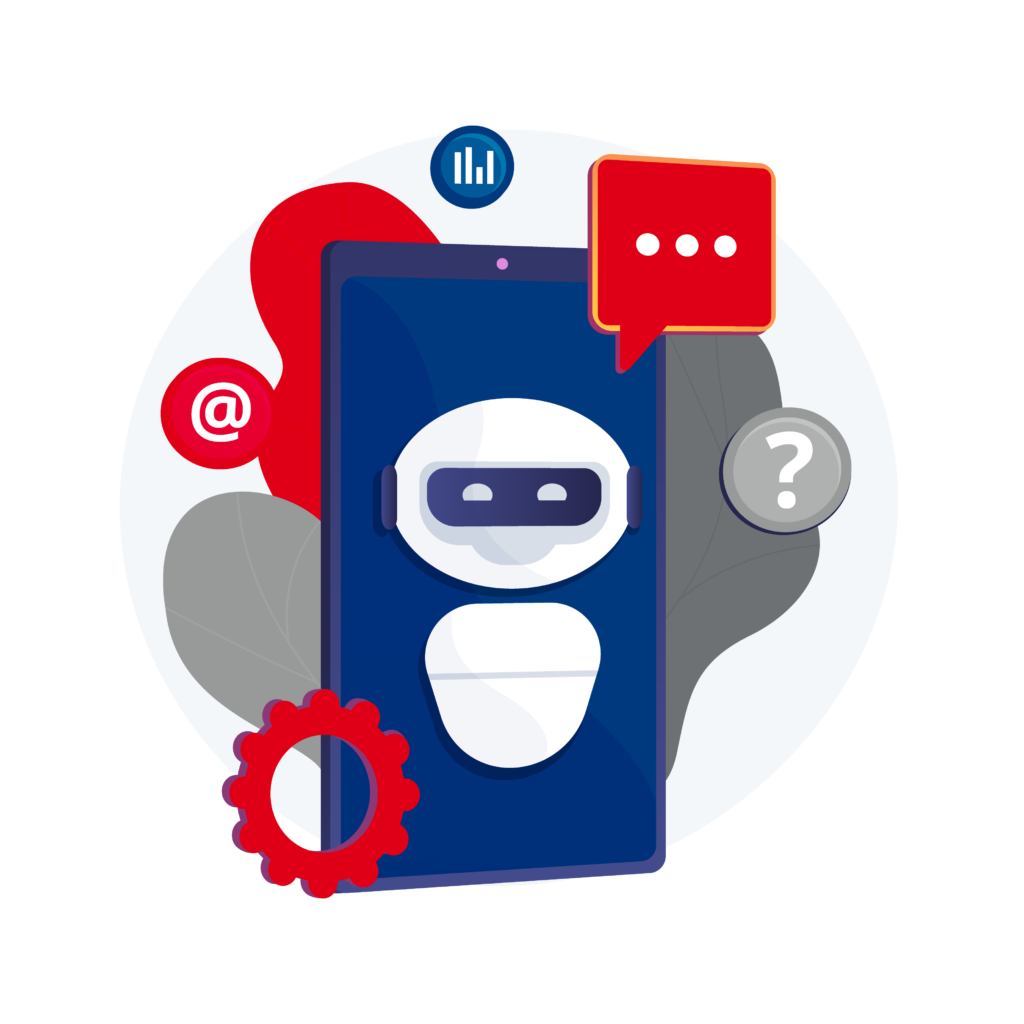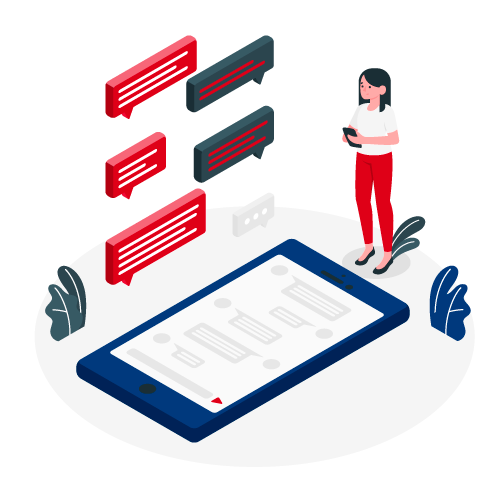 Smartcall WhatsApp business platform provides personalized conversations with the human touch and handles complex customer queries in real-time using live chat. You can enable a multi-agent chat system for seamless sales and support chat. Multiple agents can respond to incoming messages received to a Single WhatsApp number, with access control and performance Analysis.
 1- The agent can get a notification when a user requests to chat with a live agent
2-  Support multiple team members to handle the chat