Omnichannel Solutions
Digital-first world requires you to be present where the customer already is. Managing customer expectations with agility at scale demands an omnichannel strategy, guided by a deep understanding of customer behaviour.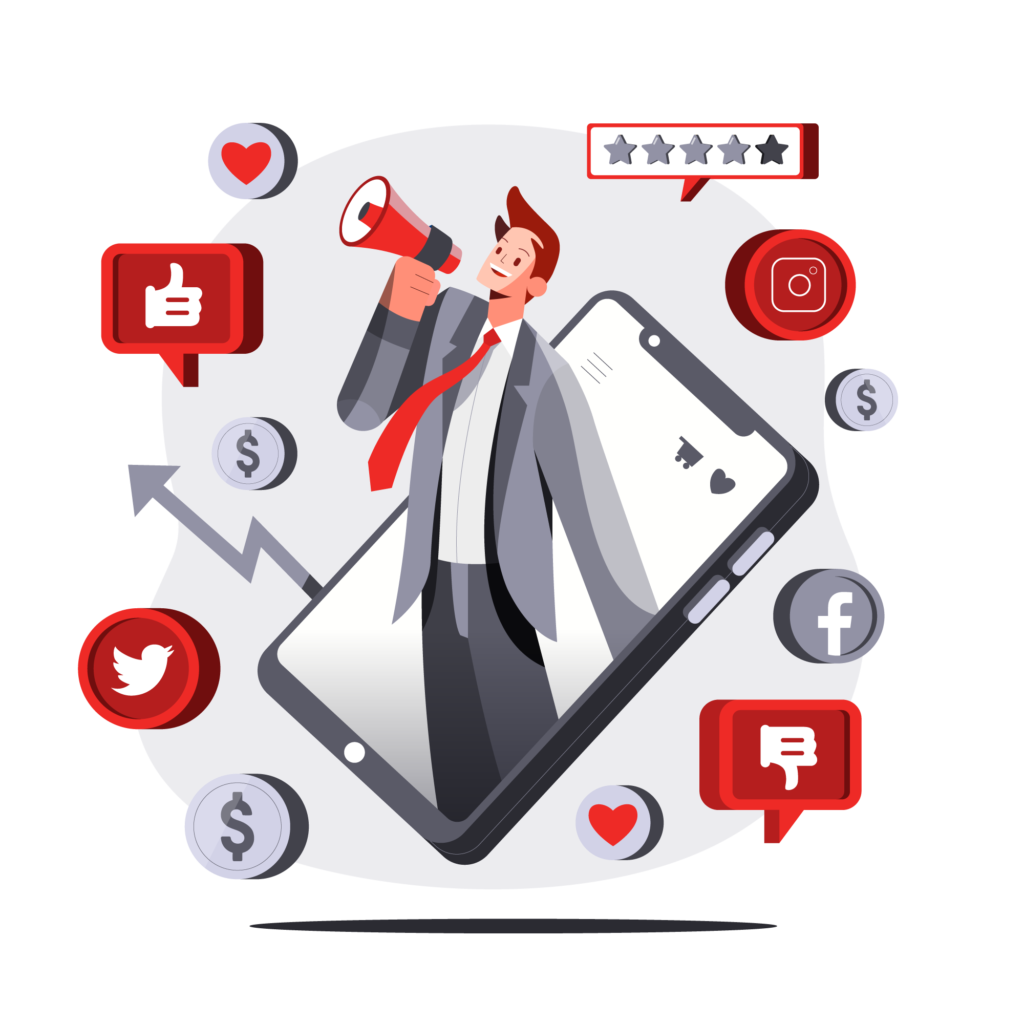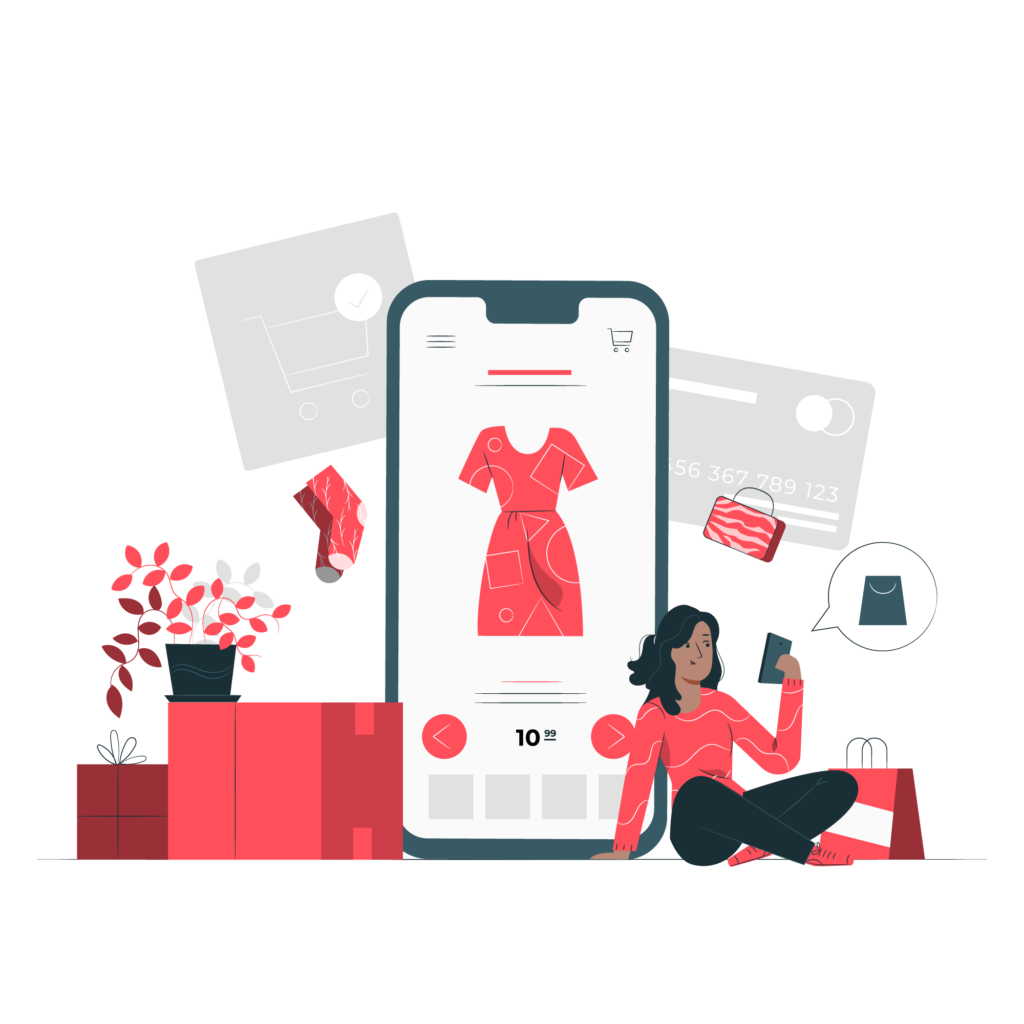 Omnichannel ecommerce
Omnichannel retailing is the lens with which every storefront needs to think about its business today. And it's not online alone - customers hop between channels - online and offline, even while shopping in a physical store. Work with us to develop a tailor-made omnichannel service strategy that works just right for your business, and deploy multi-channel services to meet your customers needs, known and unknown.
Omnichannel marketing
Your brand needs to be visible beyond traditional channels such as web and print, and need to capture users in a truly attention deficit world. Work with us to develop an omnichannel marketing presence across SMS, email, whatsapp and other digital spaces to communicate a consistent and positive brand experience through all these touchpoints.