Smartcall SMS Solutions
Collaborate with us to roll out texts to users globally - all at scale, with insights on what's working, at lightening fast speed. Deliver messages as per your use cases seamlessly without hiccups, leveraging our transactional SMS gateway and SMS APIs.
Deliver Promotional SMS messages
Promote your business offerings with our SMS bundle solutions. As one of UAE's leading SMS advertising companies, there are years of best practices to make sure your SMS campaign is robust, precise and effective.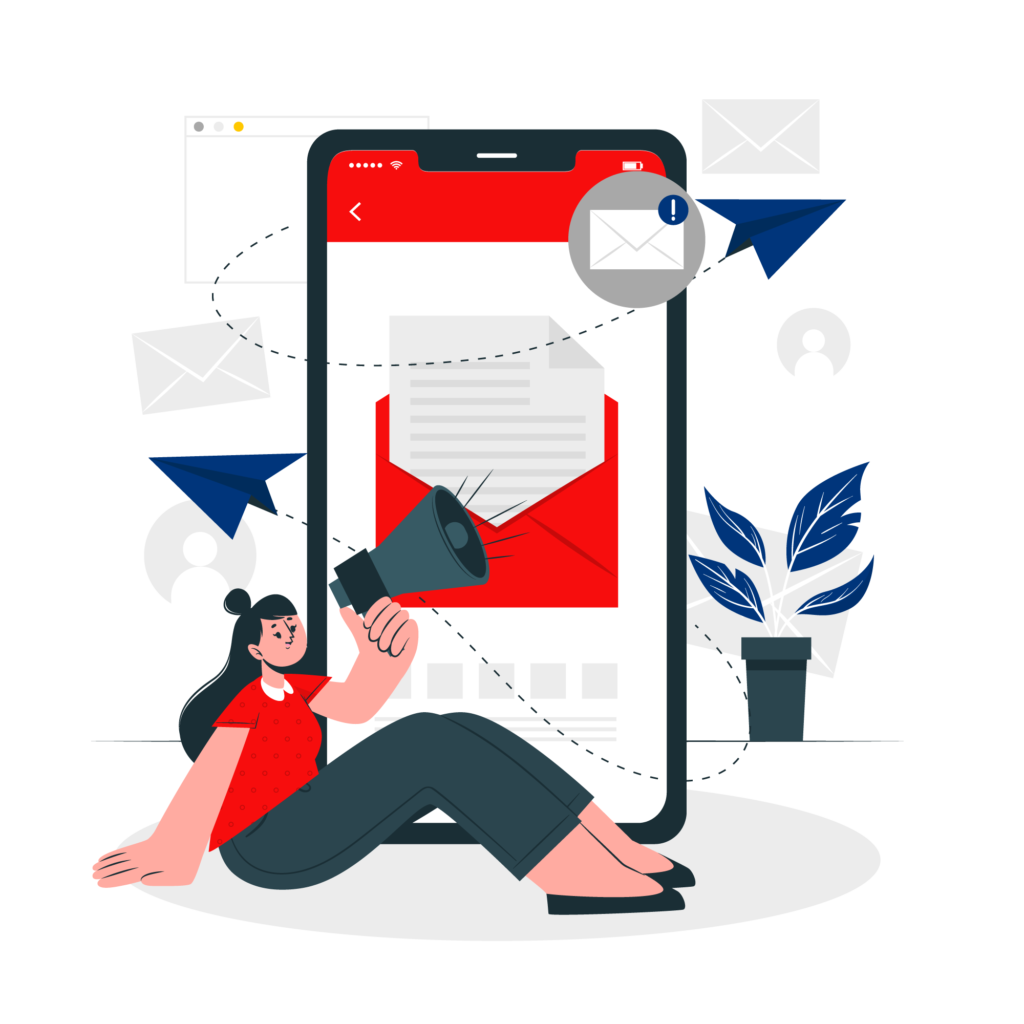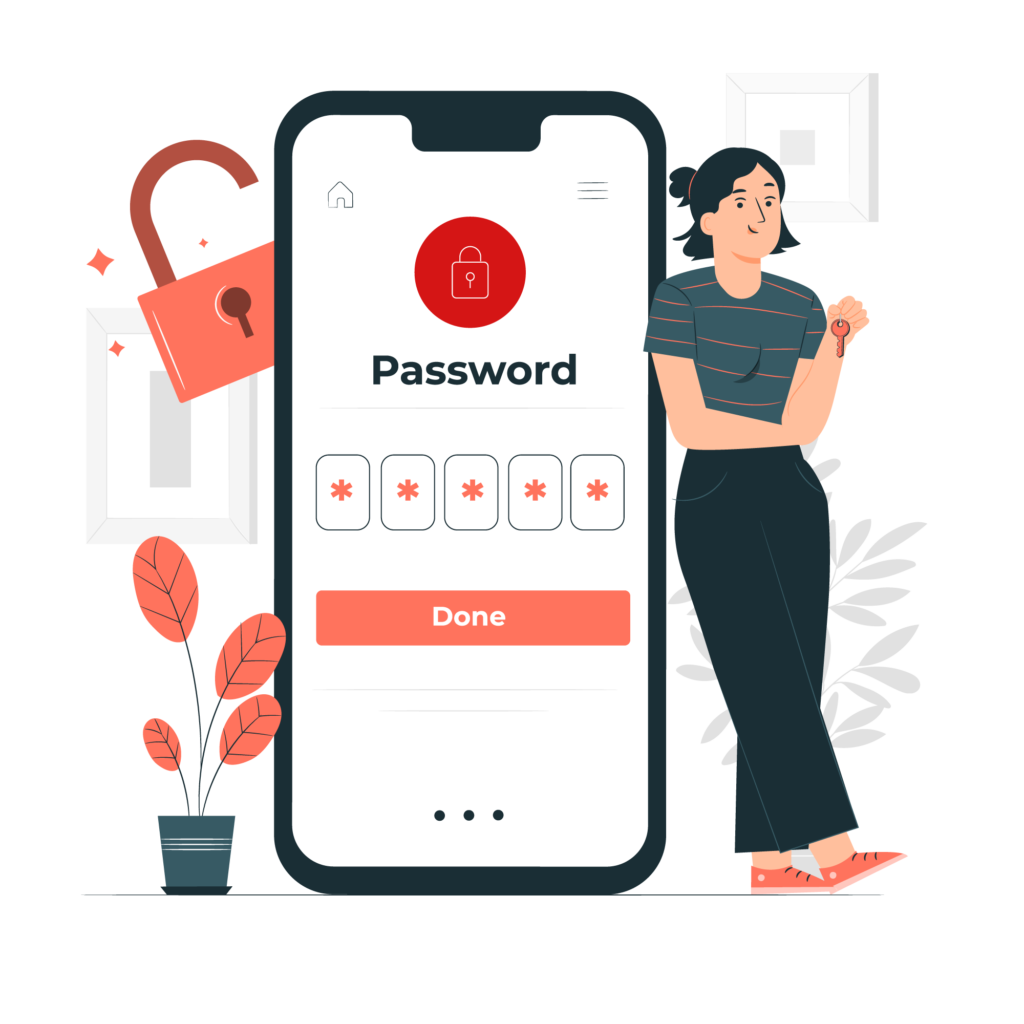 Send SMS for OTP verification
Top UAE companies collaborate with us to secure their users' data and validate access through One-time-password text solutions. Each OTP expires after a single use, ensuring security.
Manage Transactions, Alerts and Reminders
Deliver a 100% seamless customer experience by leveraging our solutions on SMS for transactions, alerts and reminders. With the help of our customer experience experts, you can not just use our services, but work closely with us to design your customer relationship journey. With SMS integrations for CRM, we mesh in closely with your ecosystem, and deliver a truly enhanced user experience. Not just this, sync up SMS API for mobile apps.